Wild Magic
Regular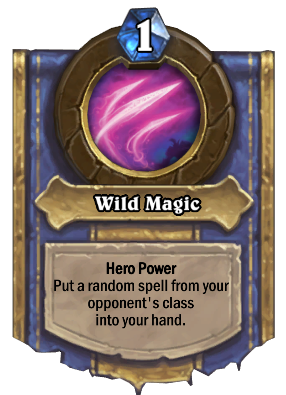 Gold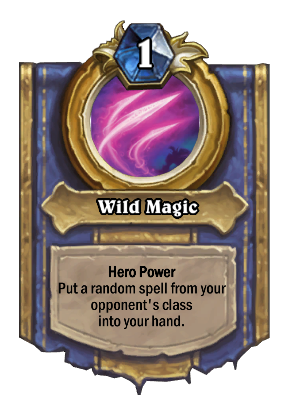 Hero Power
Put a random spell from your opponent's class into your hand.
External links
For the Tavern Brawl Hero Powers, see Wild Magic (Showdown at Blackrock Mountain) and Wild Magic (Who's the Boss Now?)
Wild Magic is a Hero Power used by Lord Victor Nefarius in Blackrock Mountain, used in both Normal and Heroic modes.
For more information, see Lord Victor Nefarius.
Bosses
[
]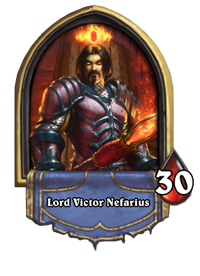 Artist
[
]
Gallery
[
]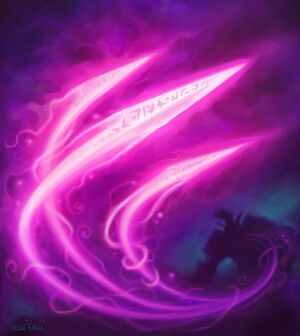 Patch changes
[
]
References
[
]