Difference between revisions of "Wild Elemental"
---
Revision as of 19:35, 6 May 2021
Wild Elemental
At the end of your turn, give another random friendly minion +1 Health.
It is a part of limited content and does not appear in any other
game modes
.
Wild Elemental is a boss minion card used by Thrall in Book of Heroes.
Appears in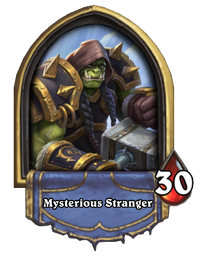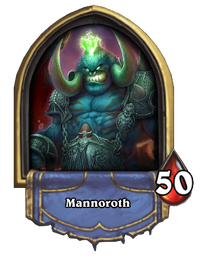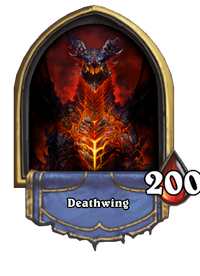 Gallery
Patch changes