Totemic Slam
Totemic Slam
Hero Power
Summon a Totem of your choice.
Totemic Slam is a replacement Hero Power, granted by certain cards. It replaces the shaman basic Hero Power Totemic Call.
For more information, see Justicar Trueheart, Baku the Mooneater, and Sir Finley of the Sands.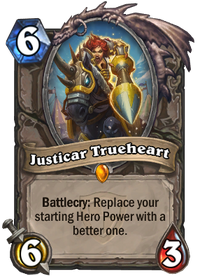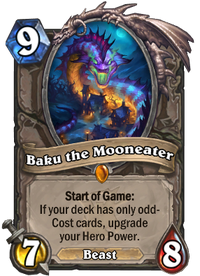 Similar to Choose One effects, the following choice cards allow the player to choose which basic Totem to summon. They are the only choices, not the minions summoned.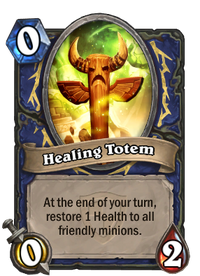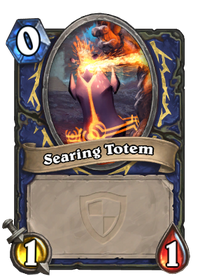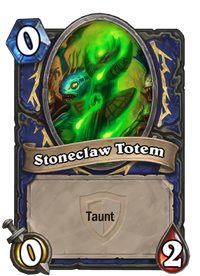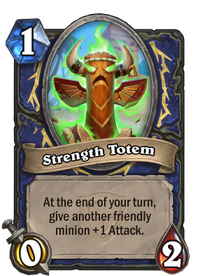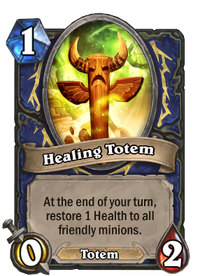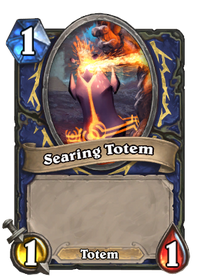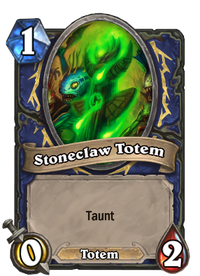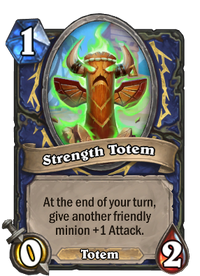 Although the choice cards provided show the four Totems with a mana cost of 0, this only reflects that the cost for the Hero Power has already been paid, so the choice itself is free. The resulting minions still have a mana cost attribute of 1, like those summoned by Totemic Call.
Unlike Totemic Call, Totemic Slam allows summoning copies of totems already on board.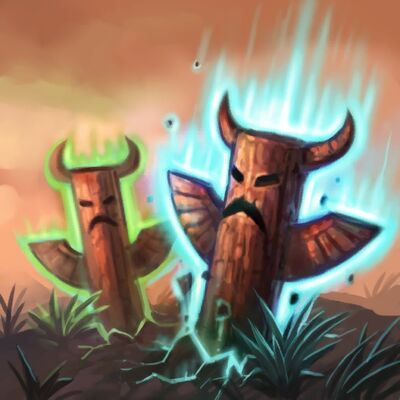 Patch 3.0.0.9786 (2015-08-18): Added.