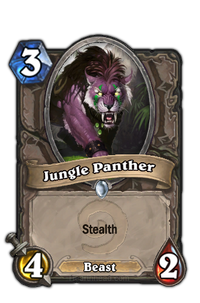 A minion with Stealth can't be attacked or targeted by enemy minions, spells, hero powers, or battlecry until it deals damage. You may target your own stealthed minions. Flare and Streetwise Investigator remove Stealth. Shadow Sensei empowers a Stealth minion.
Below is a list of all cards with the stealth mechanic.
Note: For the purposes of this list, only collectible cards are listed.
Core set
Curse of Naxxramas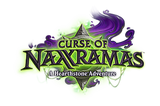 Goblins vs. Gnomes

The Grand Tournament
Journey to Un'Goro
Knights of the Frozen Throne
Mean Streets of Gadgetzan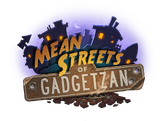 One Night in Karazhan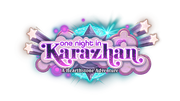 Whispers of the Old Gods

Community content is available under
CC-BY-SA
unless otherwise noted.