This was removed from the game.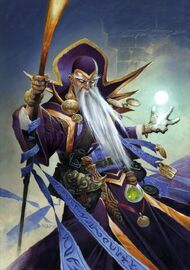 Spells Unending is a Deck Recipe for the mage class. This deck is packed with tons of minions who find you more cards. Trade your spells and minions for theirs aggressively to leverage the extra cards you're getting.
This deck recipe requires no weapons.