Sklibb, Demon Hunter
Regular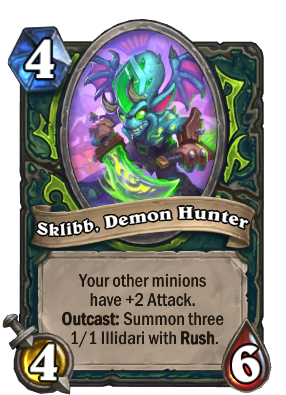 Gold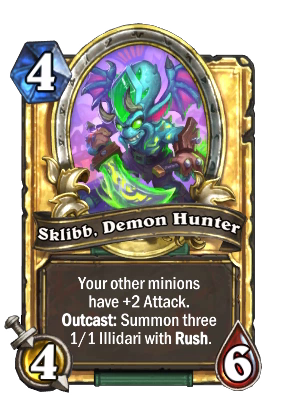 Your other minions have +2 Attack. 
Outcast:
Summon three 1/1 Illidari with
Rush
.
External links
The subject of this article is part of the
Ashes of Outland's single-player content.
For other representations of Sklibb, see Sklibb (disambiguation).
Sklibb, Demon Hunter is a boss minion card that can be used by player in Trial by Felfire.
For more information, see the section Appears in.
Appears in
[
]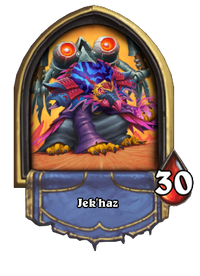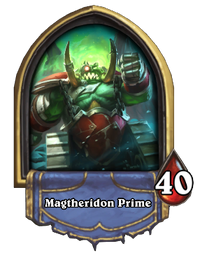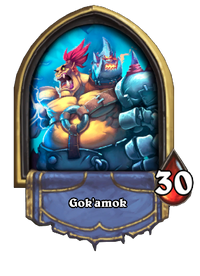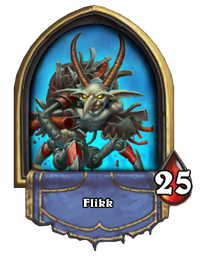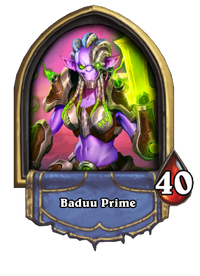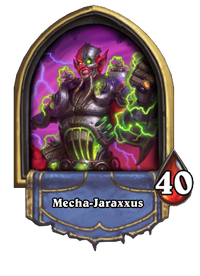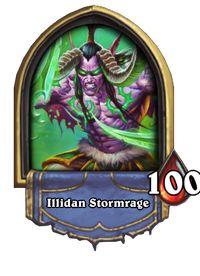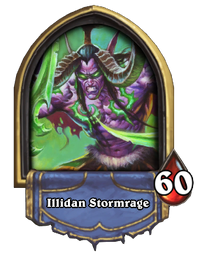 Summoned minions
[
]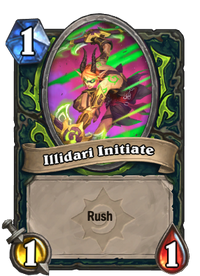 Trivia
[
]
In an early datamine for the Trial by Felfire adventure, Sklibb was a 3-mana 4/5 who originally read: "Gain 2 Mana Crystals. Outcast: Also destroy 2 of your opponent's Mana Crystals." The lack of language clarity shows that this card was meant to be a placeholder or unfinished design.[1]
Gallery
[
]
Patch changes
[
]
References
[
]