Obliterate
Obliterate
Destroy a minion. Your hero takes damage equal to its Health.
Obliterate is an uncollectible spell card, generated by The Lich King and Arfus.
For more information, see The Lich King and Arfus.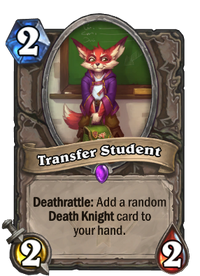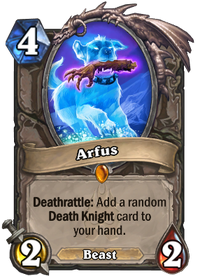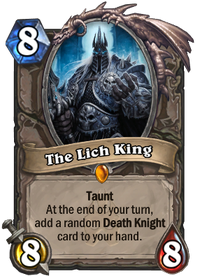 Obliterate is a level 55 Frost death knight ability which causes the death knight to attack their target with both weapons, dealing heavy Physical damage. It is a staple of the Frost death knight's arsenal.