Mechanical Yeti
Mechanical Yeti
| | |
| --- | --- |
| Set: | Goblins vs Gnomes |
| Type: | Minion |
| Minion type: | Mech |
| Rarity: | Common |
| Cost: | 4 |
| Attack: | 4 |
| Health: | 5 |
| Abilities: | Deathrattle, Generate |
| Tags: | Spare Part-generating, Spell-generating |
| Artist: | Chris Seaman |
Deathrattle: Give each player a Spare Part.
The yetis of Chillwind Point are a source of both inspiration and savage beatings.

Mechanical Yeti is a common neutral minion card, from the Goblins vs Gnomes set. Its Deathrattle generates a Spare Part card for each player.
Mechanical Yeti can be obtained through Goblins vs Gnomes card packs, or through crafting.
| Card | Crafting cost | Disenchanting |
| --- | --- | --- |
| Mechanical Yeti | 40 | 5 |
| Golden Mechanical Yeti | 400 | 50 |
Mechanical Yeti's Deathrattle generates one of the following cards at random.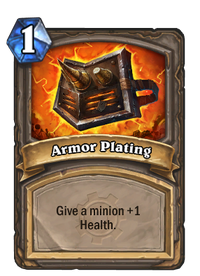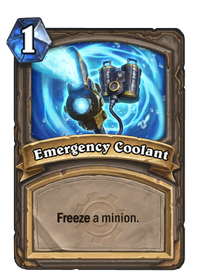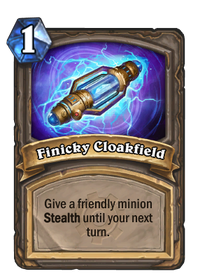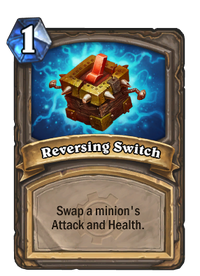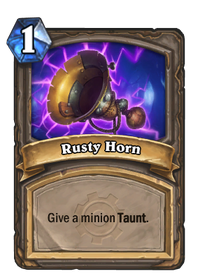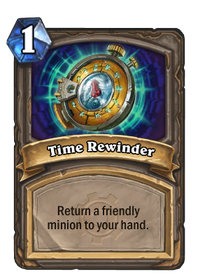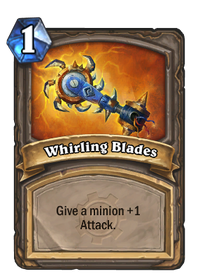 Stronger than Chillwind Yeti in zoo decks reliant on individual minion efficiency rather than combos. You will gain more utility from the Spare Part than your opponent.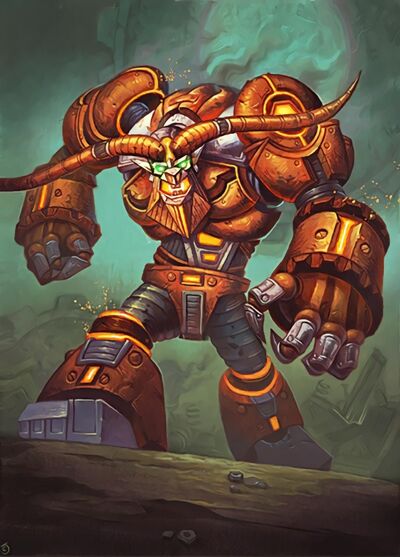 Patch 2.0.0.7234 (2014-12-04): Added.