Athletic Studies (boss)
Athletic Studies
Discover a Rush minion. Your next one costs (1) less.
It's a quick read.
It is a part of limited content and does not appear in any other
game modes
.
For the collectible card in Scholomance Academy set, see Athletic Studies.
Athletic Studies is a boss spell card used in Book of Heroes.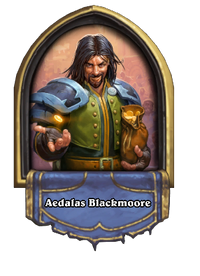 Despite the wording in the text, this version of Athletic Studies can only discover the following cards: