Anti-Magic Shell
Anti-Magic Shell is an uncollectible spell card, generated by The Lich King and Arfus.
For more information, see The Lich King and Arfus.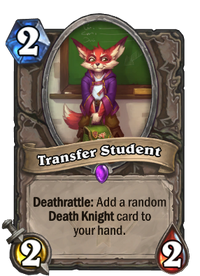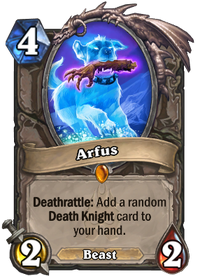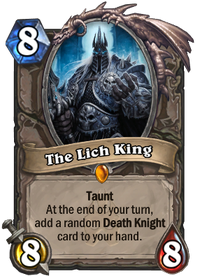 Anti-Magic Shell is a level 57 death knight ability that absorbs all magic damage taken and preventing the application of harmful magical effects for 5 seconds. Damage absorbed by the shell generates Runic Power for the death knight.
The ability was originally used by the Banshee unit in Warcraft III: Reign of Chaos, and has also been used by some banshee mobs in World of Warcraft.